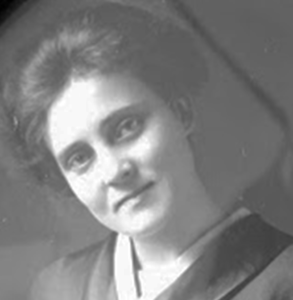 Dear Readers, Almost six years ago, mid 2014, I started on a writing journey, and Blanche Estelle Spencer, my paternal grandmother, quickly became the blinding light at the end of my pen.  It is so compelling to look into Blanche's mind and spirit and personality and begin to rebuild her story…..then to find she is guiding and changing MY story to make it HER story as it moves forward.  I outlined and blocked out each chapter before writing, and on half a dozen chapters, the plot took an unexpected twist during writing.   I have been surprised and thrilled on every chapter, and many times I have felt like I was on a roller coaster ride with this charismatic woman, my Grandmother!
The following Blog Posts (BB for Bonnet Book) will be about this wild ride…..stars which lined up, helpful people who came on board, the priceless hundred-year-old hand-written letters I uncovered, and the surprising historical newspaper articles which bubbled up from the depths of the Internet.  Have fun watching Blanche's life unfold as the story twists and turns in unexpected ways.
Publication date for The Bonnet Book is September 1, 2020. It is available from Amazon books and can be ordered from your local bookstore. Check the events page in this website to see if there are any events in your area.